National centre for applied research on renewable energy and green resources
ACRRES is carrying out projects in the field of renewable energy (based on solar, wind and biomass) and researching the potential applications of renewable resources and for recycling.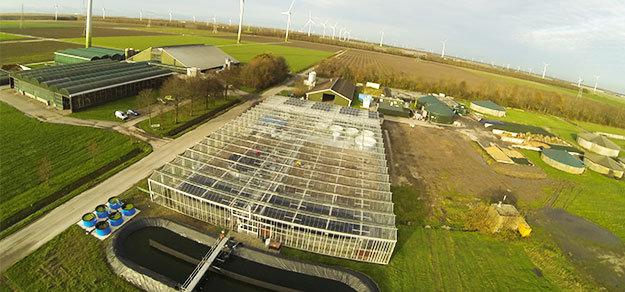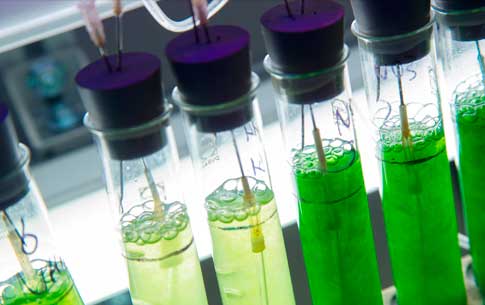 We optimize the production of algae, aquatic plants and invertebrates (e.g. compost worms, aquatic worms and insects) on organic waste streams.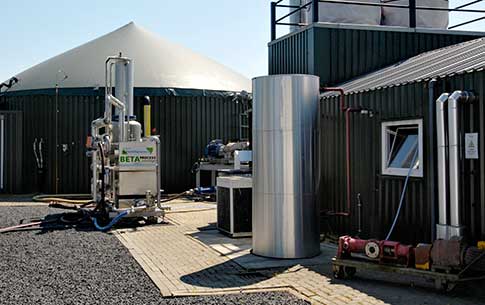 Through bio-refining we extract valuable substances from biomass for food, feed and chemistry by separating the biomass into various components.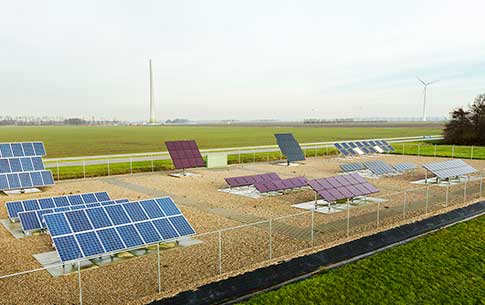 Together with us you explore the possibilities for more sustainable energy on the electricity grid through energy storage and new business models.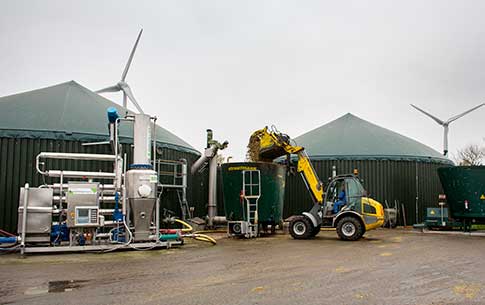 In close cooperation with companies ACRRES works on improvements of the green gas chain to make it more profitable and attractive.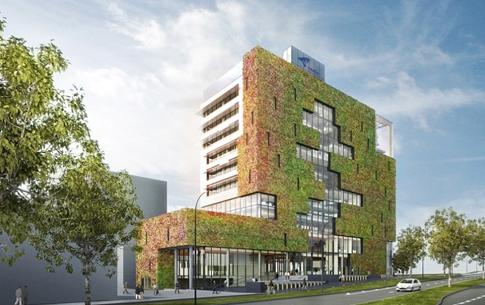 Exploring opportunities for closing energy and nutrient cycles through viable business cases is our core business.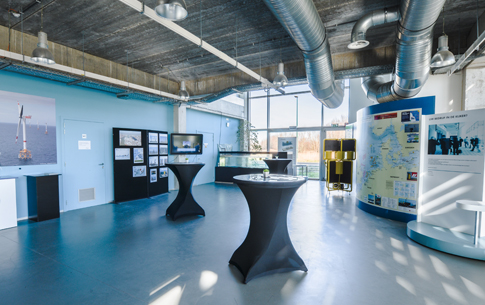 Our centre is unique for testing cleantech innovations on pilot and practical scale and is surrounded by more than 1200 hectares our own agricultural farm land.
Hellen Elissen

After studying biology in Groningen I did my PhD thesis at the ETE group of Wageningen University and Research on sewage sludge reduction by aquatic worms. I have worked for nine years at water technology institute Wetsus in Leeuwarden to bring this topic closer to practice, increasingly in a more biobased and broader context: Next to be useful for the breakdown of organic waste invertebrates like worms and insects can be used as animal feed (e.g. for farmed fish) to replace less sustainable feedstocks.

At ACRRES, back at Wageningen University and Research, I work as researcher/project leader on different topics related to the valorization of low-value biomass for higher value applications. These are for example projects on algae and aquatic biomass, biopolymers and the production of invertebrates on organic (waste) streams.