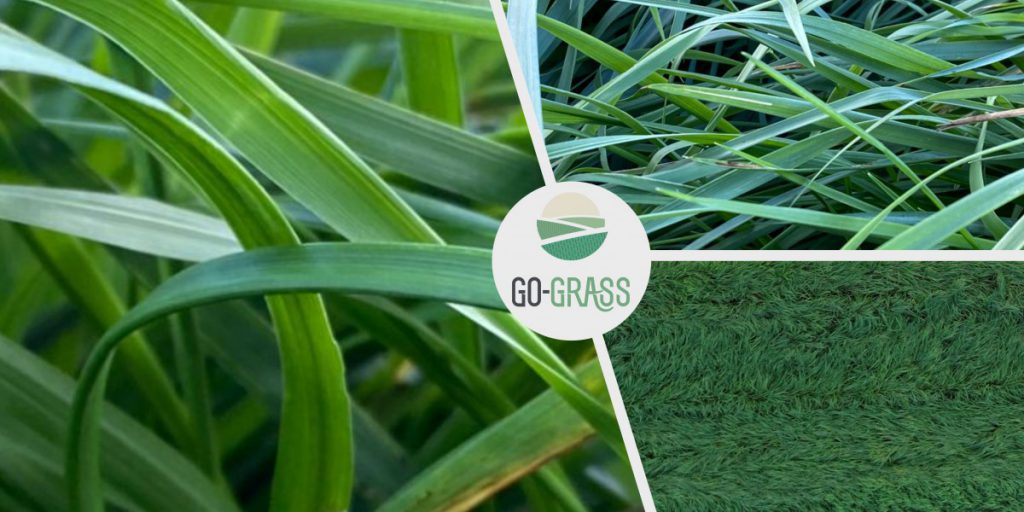 Around 21% of the EU's total surface area is covered by grassland and green shrubs. Nowadays, this resource is mostly left unused. Apart from the wasted potential, the neglect creates costs for individuals and the society.
GO-GRASS is committed to transform this untapped potential, making it usable, reducing imports of nutrients and dependence on fossil fuels and finding ways to provide the resulting benefits to strengthen rural communities.
The raw materials obtained will go into the production of bio-based products replacing existing fossil-based alternatives, such as fertilisers or plastic-packaging. Reclaiming otherwise lost natural resources could have a considerable impact on the reduction of greenhouse gas emissions at EU-level. The project targets large-scale replication especially in remote communities with unexploited resources.
The GO-GRASS consortium consists of a multidisciplinary team of 22 partners from eight European countries (Germany, Spain, Denmark, Sweden, The Netherlands, Belgium, Romania and Hungary). The project is built around four promising regional demonstration sites located in The Netherlands, Sweden, Germany and Denmark. At these demonstration sites, partners will collaborate with farmers, research centres and local technological companies to create different grass-based products and unlock the potential of these untapped resources. Three follower partners from Hungary, Romania and Spain, will also take part in the project to determine if the solutions tested on the demonstration sites can be also be applied in their regions.
Within the Dutch demo, we focus on unlocking cellulose from roadside and natural grass by means of, among other things, fermentation. The remaining material will be tested for use within the paper industry at Schut papier, one of the partners in the project. By upgrading low-grade grass to high-grade paper, extra value is added for the landowners. In addition, a more circular raw material has been developed for the paper industry and it may be possible to develop a more sustainable paper process.
In addition, we have the lead in creating an overview of the various technologies during the demos. By compiling this info, the exchange of knowledge is made easier.